Ruehling Associates Inc. has a knack for keeping up
with the latest and best lighting gear on the planet!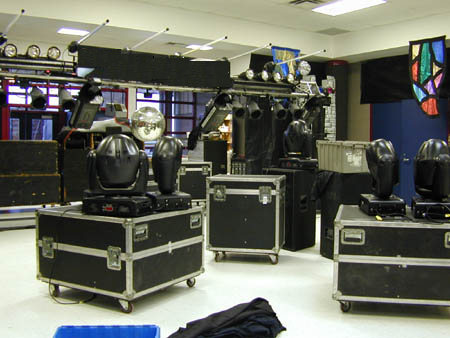 This means that we frequently offer Well Maintained Used Gear and Misc. Items for sale.
DOWNLOAD THE LATEST LIST of gear that we have for sale, and CONTACT US with any questions you may have about any of the items for sale.